Mendocino Theatre Company presents workshops in acting, directing, playwriting, and stage management throughout the year. These affordable classes are taught by theatre professionals from all over the country. Currently, most of our classes are taught via Zoom.
Upcoming workshops:
TEEN ACTING WORKSHOP
A class for teens taught by Lorry Lepaule
March 13 & 14, 2022 in the theatre.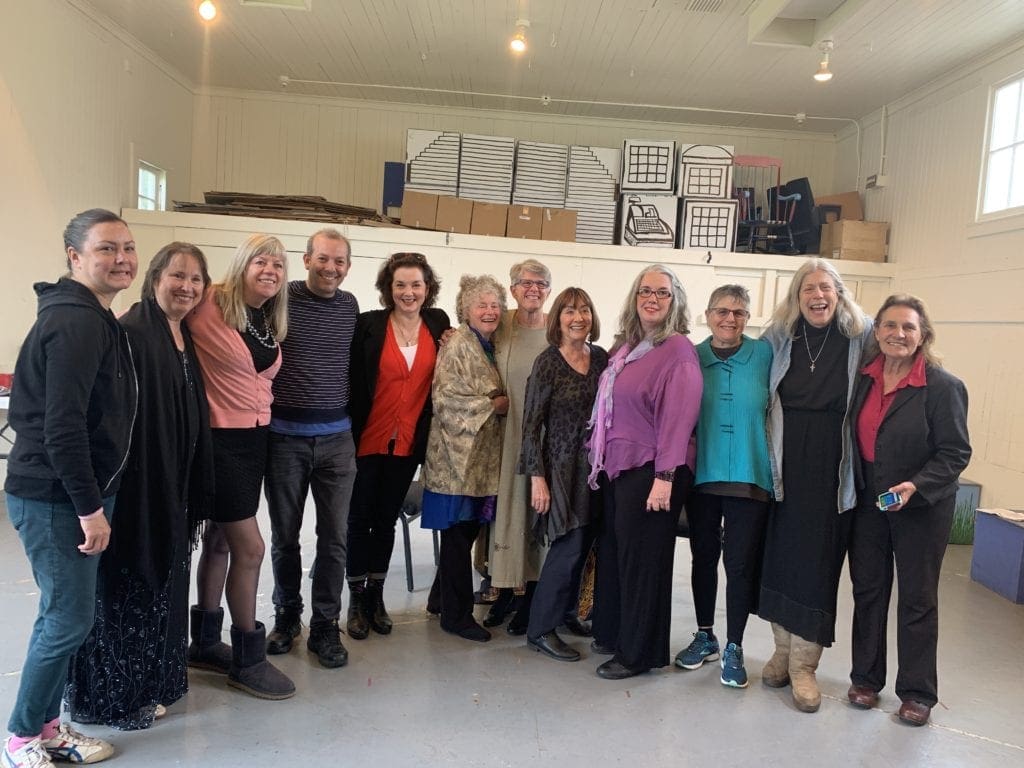 13
March
1:00 PM - 4:00 PM
Get ready to audition for MTC's mainstage youth production ...
No event found!