Mendocino Theatre Company presents workshops in acting, directing, playwriting, and stage management throughout the year. These affordable classes are taught by theatre professionals from all over the country. Currently, most of our classes are taught via Zoom.
Our workshop spaces are  wheelchair accessible. 
 
Upcoming workshops:
STAGE MANAGEMENT WORKSHOP with Sidney Droz will be held in early summer 2022.
SATURDAY ACTORS WORKSHOP with Dan Kozloff, resumes in late summer 2022
SCENE STUDY WORKSHOP with Jimmy Betts will be held in September.
Please check back soon!
Details below!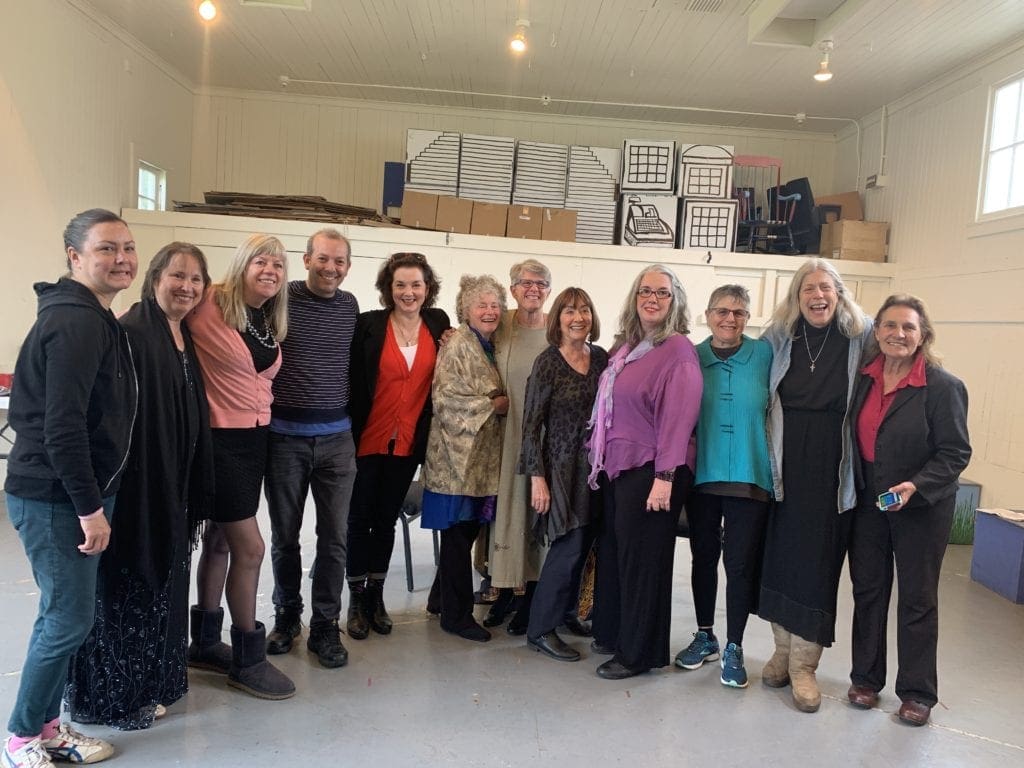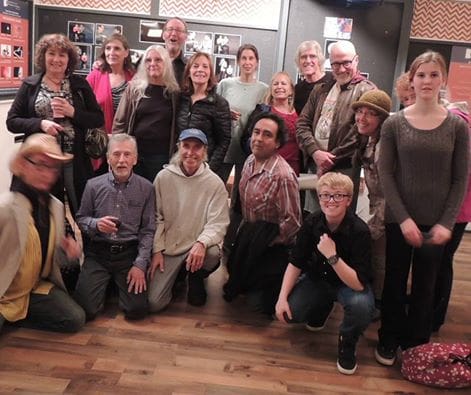 No sheets available at this time.