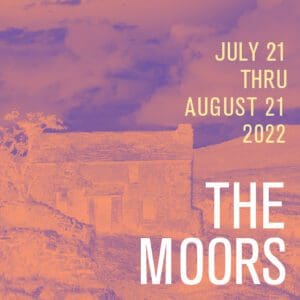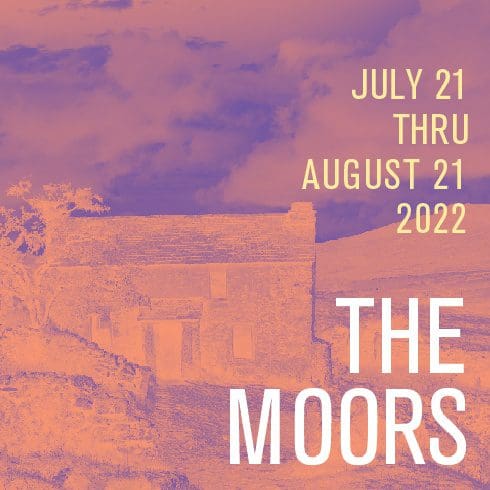 The Moors by Jen Silverman, will be held via Zoom on April 16 & 23 2022. Sign up today!
Read More »
No sheets available at this time.
Inclusion is a core value at Mendocino Theatre Company. We are committed to anti-racist casting practices; we endeavor to be a place where actors of all identities and backgrounds can thrive.