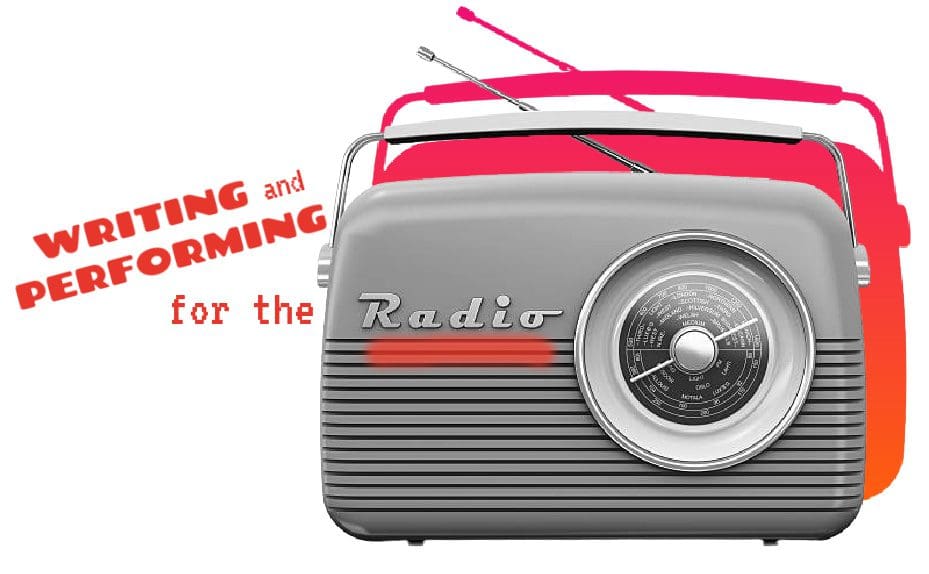 WRITING & PERFORMING FOR THE RADIO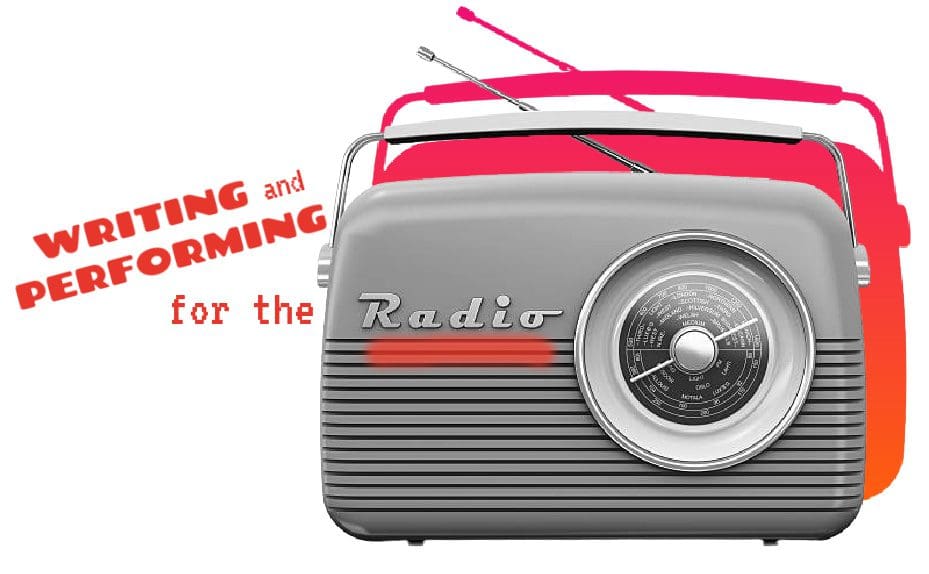 In this 2-day workshop, students will learn how to write and perform a 1-3 minute monologue, short play, poem, or essay for the radio.  Each piece created in the workshop will appear on the Mendocino Theatre Company's December 30th broadcast of READING ON THE RADIO on local community radio station KZYX.
The pieces will be recorded live on the Tuesday following the workshop.
No experience is necessary for this class for teenagers 12 to 18.
Class size is limited to eight participants, with a minimum of four.
Masks are required at all times.
Covid vaccination highly recommended for this in-person class.
Fee is $30; all proceeds benefit MTC.

Please contact mtc@mcn.org for more information.