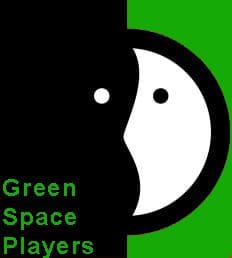 Short Play Writing Workshop for Teens

Taught By:

Scott Choate, Playwright and Producer

For Ages:

Teens (13-19)

Sessions:

November 4 & 5 / 2 Day Workshop / 10am-2pm Sat & 11am-1pm Sun
Have you ever wanted to write a play, but didn't know how to start? All it takes is the desire to make your voice heard, a rough idea, a character or two and a blank page. Now, let's make it happen in just 24-hours! No experience necessary.
A 2-day workshop: instruction on playwriting basics and writing the first draft of a short play on the first day; polishing the final draft and reading for invited family and friends (and receiving live feedback) on the second day.
Join playwright/producer Scott Choate as he coaches young writers to create your own five-minute plays. Then, hear your work read by fellow workshop students for an invited audience of family and friends. And get their feedback.
When: November 4 & 5 / 10am-2pm Sat & 11am-1pm Sun

Instructor: Scott Choate is a playwright, producer and published author whose work has appeared in the MTC's Reading Series on the Radio. He is a producer with Playwrights Center of San Francisco and a member of The Dramatists Guild. Scott co-produces the annual Reading for the Playwrights Center of San Francisco.