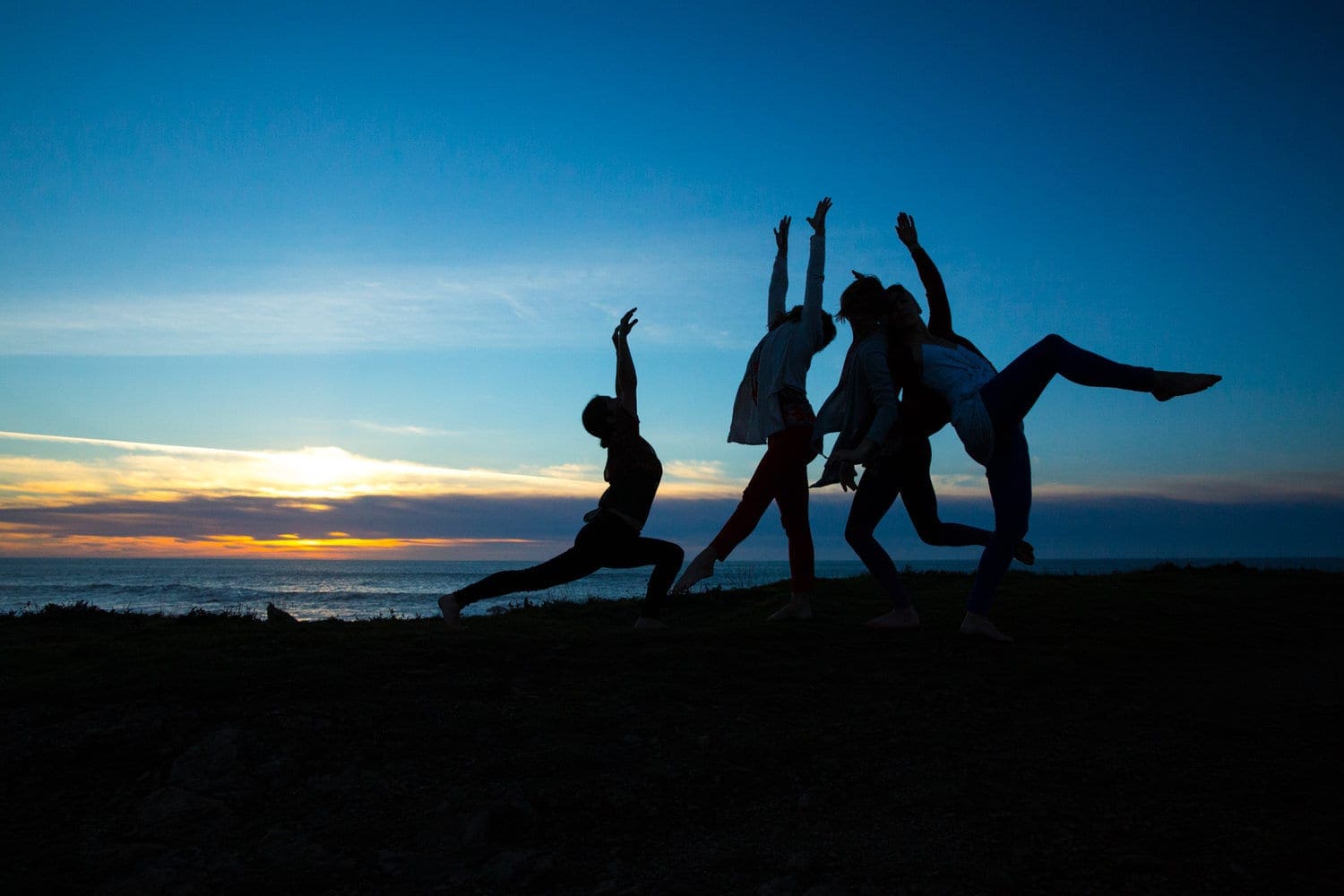 Mendocino Dance Project – Dec 9-11, 2021

BY:

Mendocino Dance Project

SHOW DATES:

12/09/2021 thru 12/11/2021
Mendocino Dance Project returns to the MTC stage with PHASES, December 9 – 11.
"Mendocino Dance Project's newest work is a reflection of the past year and a half and our shared experience on both a communal and personal level. We have all experienced a variety of challenges, emotions, frustrations and joys in this very strange time in our history, and for MDP it has been dance and the creative process that has kept us resilient and hopeful." 
Find out more about Mendocino Dance Project
here
Proof of Covid-19 vaccination is required for this event.  Masks are mandatory.