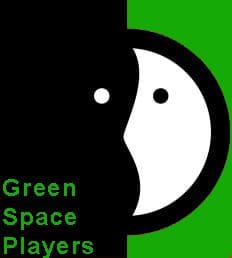 24-Hour Teen Film Festival!

Taught By:

Lucas Near-Verbrugghe and students from MHS Multi Media Lab

For Ages:

Teens

Sessions:

Wed 8/23 10-6pm & Thurs 8/24 10-6pm | Film Screening Thurs@7pm
Calling all filmmakers! Ever wanted to make a film? Are you interested in writing, directing, editing and/or acting? Now is your chance to jump in. Join us for the 24-Hour Teen Film Festival. The challenge: Make a short film in under 24 hours! On Saturday morning you will get a prompt that will tell you what your movie is loosely about. Then you and your team will have 24 hours to write, cast, shoot, and edit a short film. By Sunday afternoon, we will gather for the world premiere screening of your film and others like it — hot off the presses.
No experience necessary.
Cost: $125 (24 hours) – Scholarship Available

When: Wednesday, August 23rd, 10-6 pm & Thursday, August 24th, 10-6 pm | Screening of films at 7pm on Thursday
Instructor:  Lucas Near-Verbrugghe is an actor, teacher, and filmmaker. He has appeared in theater productions on and off-Broadway, in Los Angeles and regionally. He can be seen in various TV shows and films such as Law and Order, Grimm, Our Idiot Brother, and Lazy Eye. His teaching credits include John Rosenfeld Studio in Los Angeles, Head of the On-Camera acting program at TPAP summer intensive in North Carolina, and co-teacher of Journalism of Hanging out at Mendocino College. He has made several short films including Lunch Break, The Art of Wooing, Point and Shoot, and the upcoming Dos Rios. Lucas has an MFA from New York University.