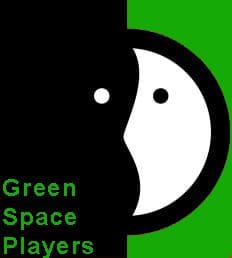 Writing & Performing 1 minute plays For the Radio

Taught By:

Lorry Lepaule, Ken Krauss, Mendocino High School Video/Radio student

For Ages:

Teens

Sessions:

July 15 & 16 | 2day Workshop | 11am-2pm Sat & 11am-1pm Sun
A 2-day workshop, writing and editing on the first day, second day recording in the studio or via Zoom.
Instructors:  Lorry Lepaule, Ken Krauss, Mendocino High School Video/Radio student.

Lorry has directed almost all of the one-minute and longer plays being heard on KXYX public radio since 2021. Ken is a very well-known and loved audio designer, voice-over actor and comedian with the Hit and Run Theatre. Marshall Brown's students have knowledge and experience in original writng programs, design, and recording.