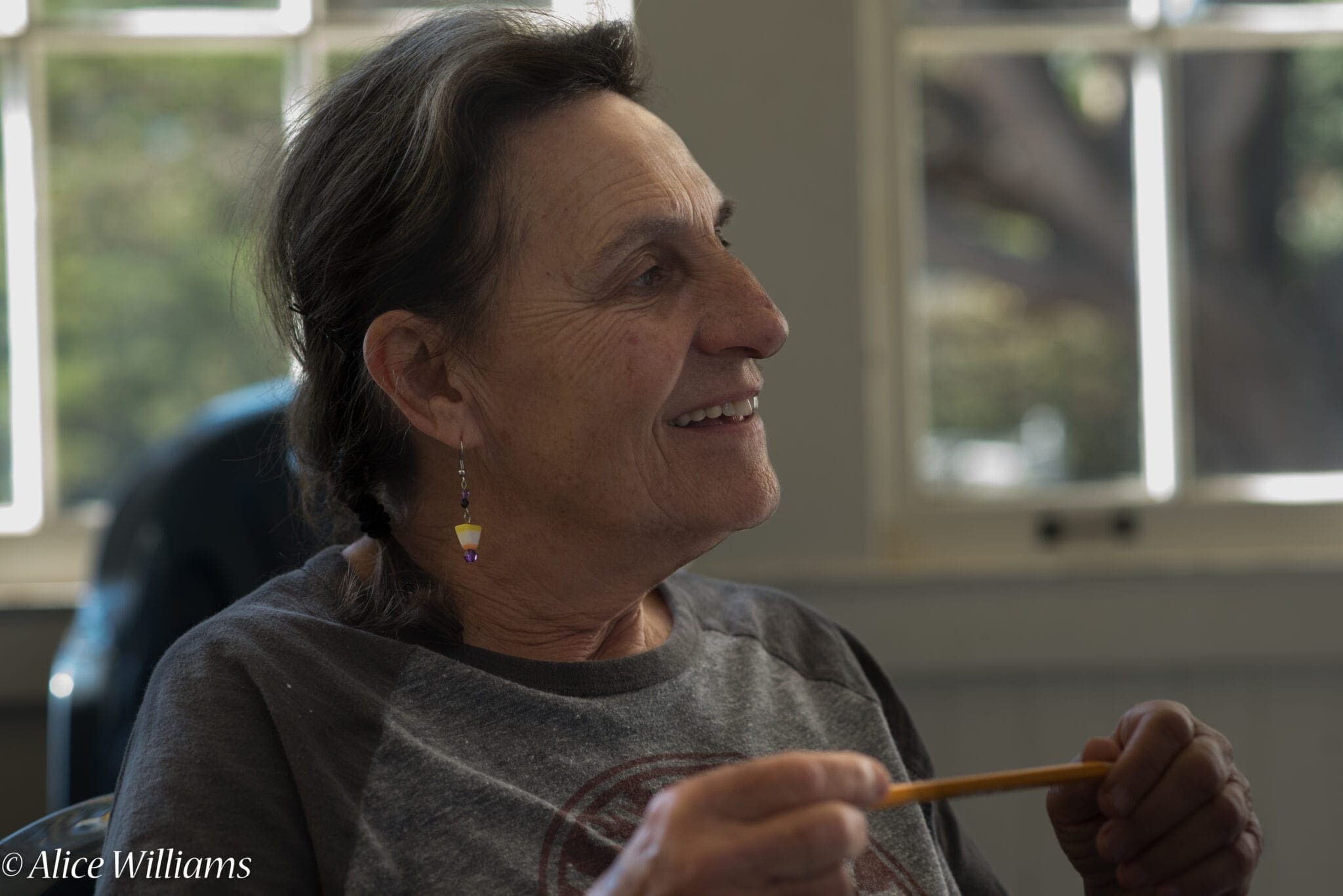 Youth Acting Workshop with Lorry Lepaule

For ages 12 to 19…
Youth Acting Workshop with Lorry Lepaule
Eight Wednesdays, 4pm to 5pm
beginning April 28th
$40
No experience is necessary for this acting class for young people ages 12 to 19.  Through theatre games and improv techniques,  participants will learn important skills while having fun!  Students will also have a chance to perform scenes, monologues, and to write their own short scripts.  Class size is limited to eight participants.
The fee for the eight class series is just $40; all proceeds benefit MTC.
Scholarships are available for local students. 
Please contact mtc@mcn.org for more information.
Note:  Participants need to be able work via Zoom.
Parent/guardian permission required for participants who are under 18.