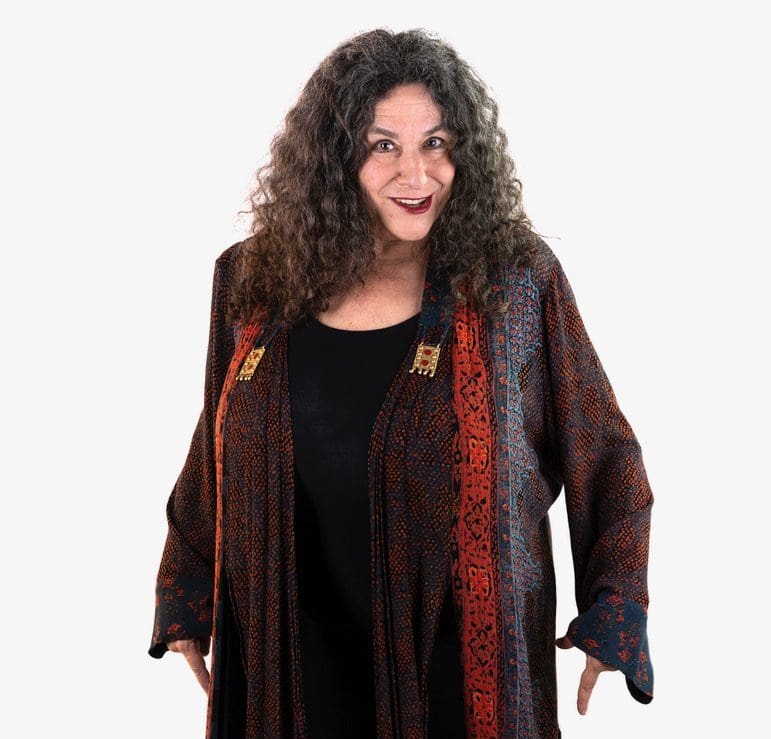 Sherry Glaser Live in INTRO TO HURSTORY 101

BY:

Sherry Glaser

SHOW DATES:

01/22/23, 02/05/23, 02/12/23
5000 years of Patriarchy is more than enough for award winning actress and author Sherry Glaser, star of Family Secrets, Oh My Goddess and Taking The High Road. In her new show, Intro to Hurstory 101, Sherry comically and cleverly dissects the male driven agenda buried deep in language and the power therein. Sherry spells it out for you in this interactive, rebellious, paradigm shifting evening of theater.
</br></br>A thirty year resident of California and the North Coast, Sherry Glaser was born and raised in New York, is the Star and author of Off-Broadways' longest running one woman show; Family Secrets. She developed her passion for the solo performance while practicing improvisation in the early 80's in San Diego in the company of Whoopi Goldberg, Mo Gaffney and Kathy Najimy.
Call box office to reserve a seat, fee applies. Suggested $15 suggested donation at the door.