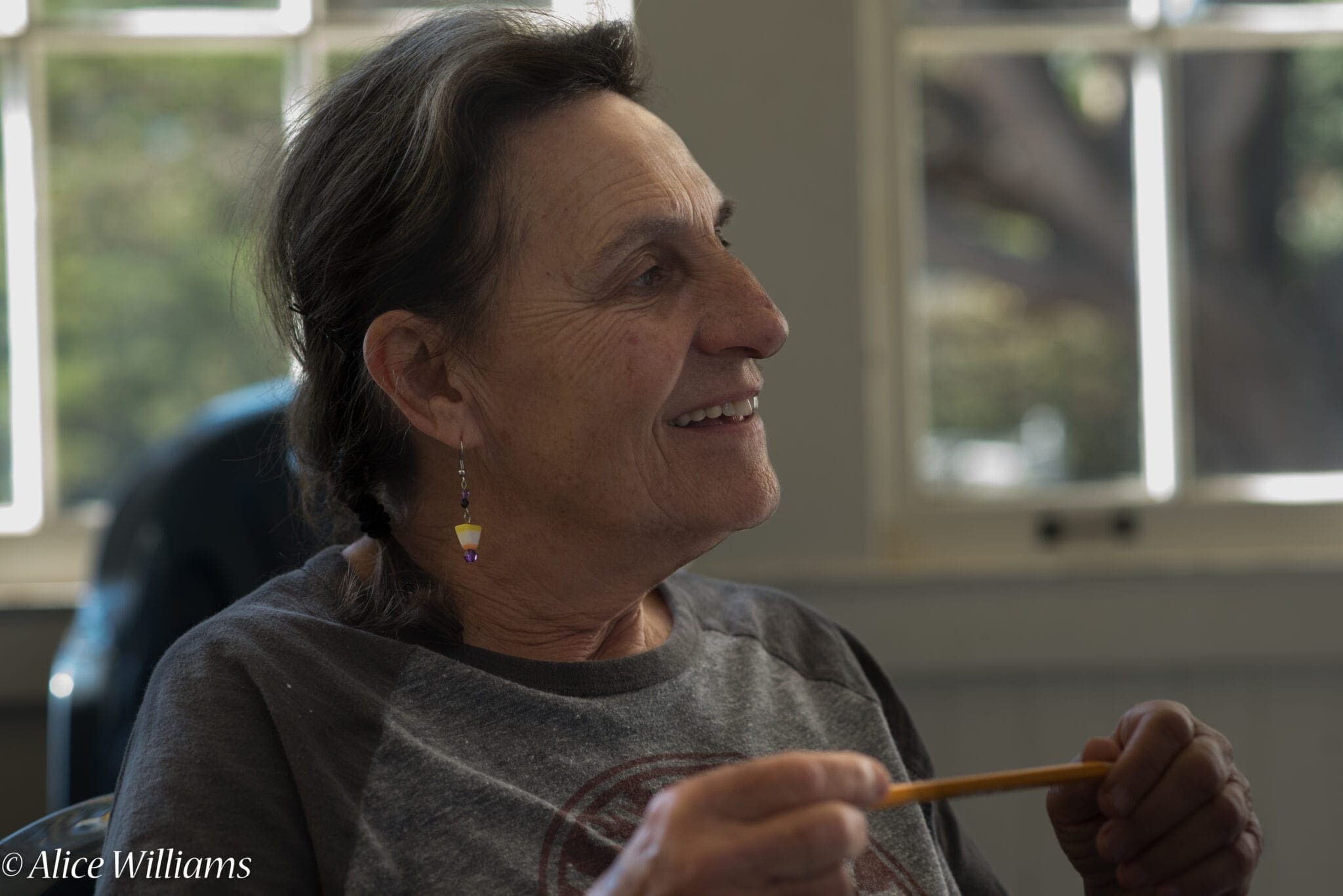 Adult Acting Workshop with Lorry Lepaule

For actors 16 and older…
ADULT ACTING WORKSHOP with Lorry Lepaule
Six Saturdays, 11:00 AM to 12:30 PM
5/1/21 through 6/5/21
$60
This six-week series will focus on improv techniques and theatre games to help open up your creative voice.  We will also use scripted work, including scenes, monologues, and poetry, and will work on character development and physicality. No experience is necessary; actors of all abilities welcome!
This workshop is wonderful way to hone your acting skills as we get ready to reopen the theatre in early autumn. Class is limited to eight participants.
The fee for the six-class series is just $60;  all proceeds benefit MTC.
Scholarships are available for locals.
Please contact mtc@mcn.org for more information.
---